Description
Protection from WiFi & Computer Radiation
Multifrequency Filter Protection for RFR / ESD / LF Magnetic Flux
SPIRO® SQUARE is a thin, square-shaped card that is capable of protecting you and filtering both types of radiation from wireless routers, laptops, desktops, multiple electronic devices, and household appliances.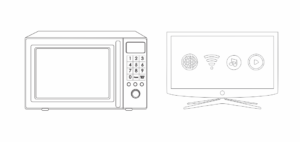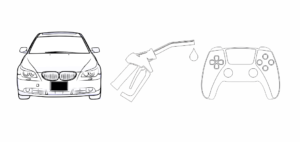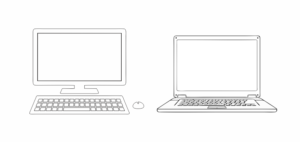 It has a specialized formulation for telecommunications signals of multiple frequency bands, it works as personal protection for technical workers who use multiple electronic equipment and frequent places of greater exposure.
MADE FOR: 
SPIRO® formulation specialized in multiple WiFi / Bluetooth Radiations and clean telecommunications interconnectivity. 
The product will protect users from the harmful effects of EMF, filtering direct radiation emissions from multiple devices, especially for domestic WiFi Routers and Extender WiFi, WiFi 2.4, WiFi5, WiFi6 / Bluetooth 5 Transmitters / Microwave Ovens / Vehicle running on Gas / Smart TVs / Video Game Consoles / Radiation from Laptops and Desktop Computers. 

How does it work?
The SPIRO® SQUARE is based on NOXTAK's patented and scientifically proven technology: a nano-composed (nanotechnology) material that filters out the interferences and disturbances in artificially-generated EMF radiation by organizing radiation spins (Spin Radiation Organizer – SPIRO®), which makes it behave the same way as beneficial natural EMFs. 
This product contains 7 broad-spectrum SPIRO® films, giving it a protection area of 194 square feet or 18 square meters from microwave background radiation.
Unlike anti-radiation products, SPIRO® SQUARE is the only solution that protects you from all types of radiation emitted by devices, such as Wi-Fi and wireless signals, as well as from the generation of ELF fields, while reducing interference, improving connectivity, performance, and energy efficiency of your devices.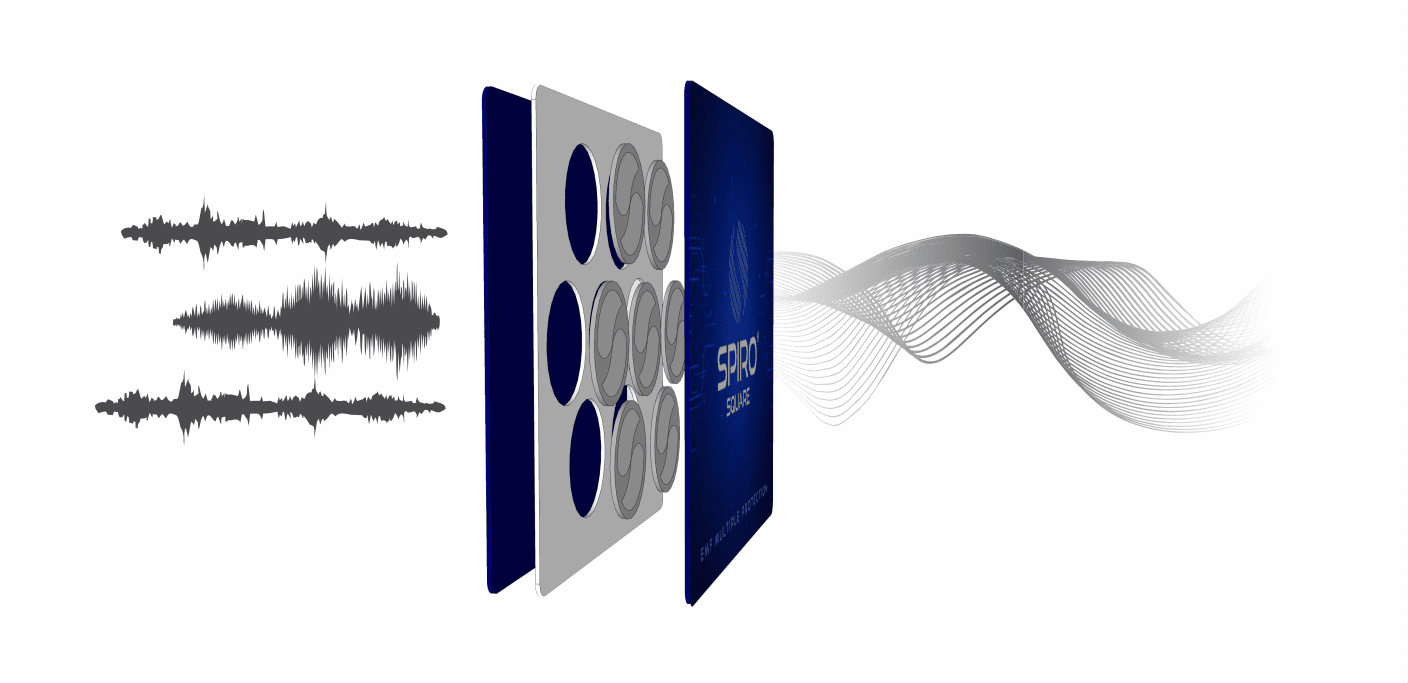 How to use it?
WiFi Routers:
Place it just beside the router or above it.
Place it in the same shelf, less than 20 cm (8") from the device.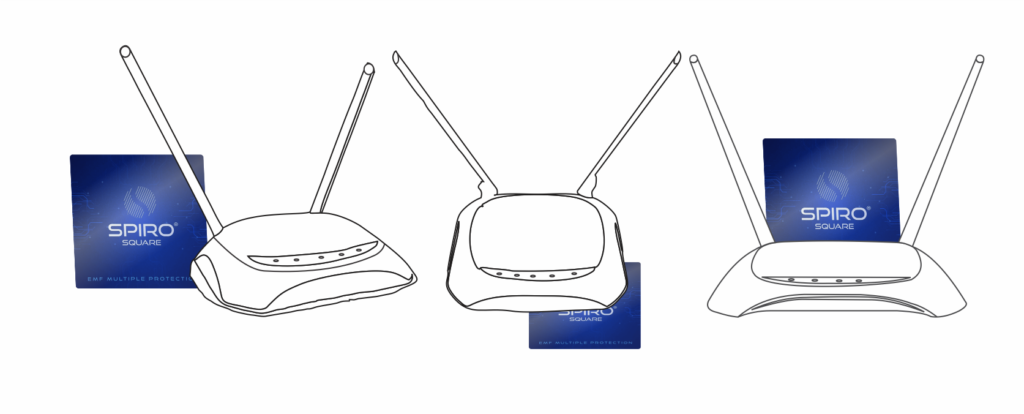 In laptops: 
It can be placed just beside the laptop, less than 20 cm (8") from the device.

If you use a case for your laptop, place it between the case and the back of the laptop's screen. This is the ideal placement for the card.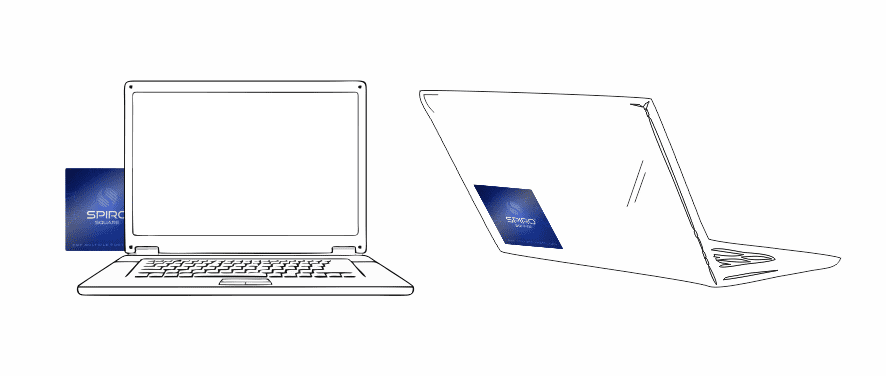 Desktop Computers: 
It should be placed at a central point between the screen and the keyboard. 
Conventional gas vehicles: 
It must be placed in the central area of the vehicle. Between the driver's and co-pilot's seats. This way, you can fully take advantage of the 8 ft action range, covering the passengers too.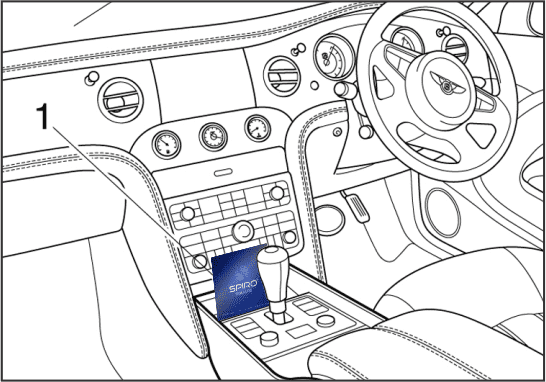 Benefits of the SPIRO® SQUARE
Filters and protects from multiple harmful emissions from WiFi routers and Bluetooth transmitters

Reduces multiple interferences and optimizes connectivity between devices

Reduces static and extends the useful life of electronic devices

Larger protection area up to 194 square feet or 18 square meters

Works in proximity to devices and does not require to be stuck to devices
Studies have shown an improvement in Heart Rate Variability and a better response in situations of work stress and anxiety has also been reported, increasing the benefits with the time of permanent use.

TECHNICAL SPECIFICATION
SPIRO® Filtering Power: 2,3 (7 SPIRO® Films)

Power Density RFR: 1,67 mW/cm² / 1.670.000 mW/m²

AC Electrical Field Capacity: 2.48 v/m (ELF)

AC Magnetic Flux: 69 mG / 6.9 uT 

Durability: 7 years (test in process)

Range of Action Radius: 7.87 ft / 2.4 m (Spherical)

Range of Action Diameter: 15.75 ft / 4.8 m  (Spherical)

General Area of Influence: 194.58 ft² / 18.08 m²

Film Frequency Range: 0 Hz to 3 x 10¹² Hz (300 GHz)

Films Curie Temperature: 1011.2 °F (544 °C)

Made for Telecommunications from 0.3 GHz to 12.5 GHz